Episodes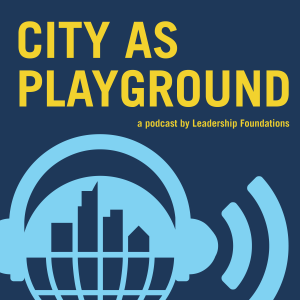 Thursday Dec 02, 2021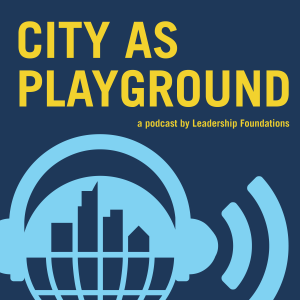 Wednesday Oct 07, 2020
Wednesday Oct 07, 2020
Nicholas Sensley, President and CEO of the Institute for American Police Reform joins us to talk about policing, the need for reform, leadership, and how to bring about real, lasting and comprehensive change.
Thursday Jul 09, 2020
Thursday Jul 09, 2020
Cornelius Williams- president of the Resurgence Leadership Foundation based in Atlanta, Georgia - joins host Rick Enloe and LF President Dave Hillis to reflect on the current racial turmoil throughout the US. Cornelius reflects on his own leadership journey, the enduring work that's needed to bring about racial equity, and how the film, Black Panther, might lend us some hints.
Read this reflection from Cornelius for background information.